Things to do near Stanley Tasmania
There is so much do in the beautiful North West Coast region that is in close proximity to Stanley Tasmania. Go out and explore national parks, waterfalls, wilderness and beaches.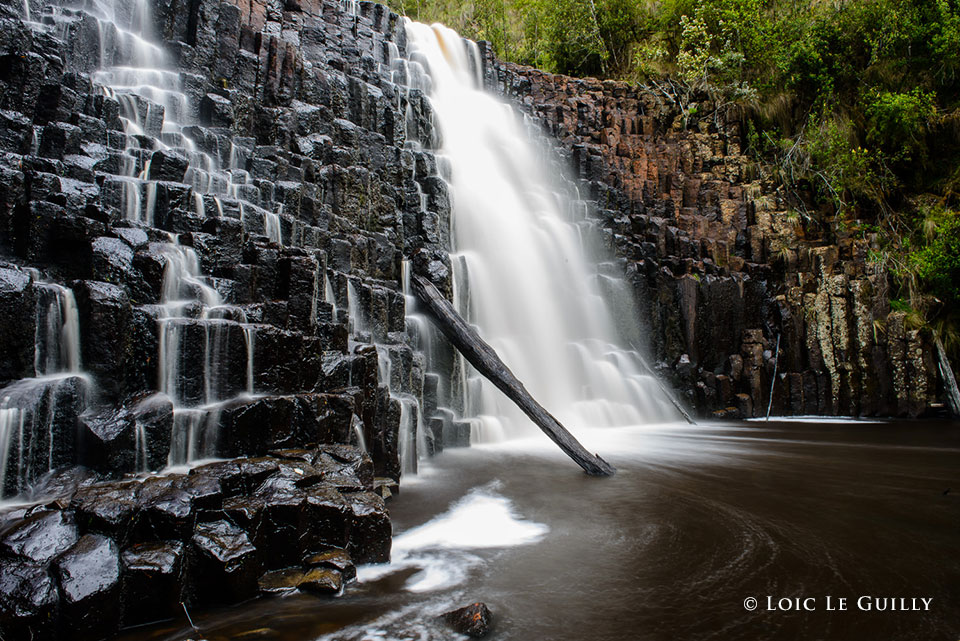 dip falls & the big tree
Unique column like rock formation falls and a 500 year old Eucalyptus Obliquis. A recent construction of new viewing platform at the base of the falls and the completion of a new staircase to the top of the falls has transformed the visitor experience.
blue hills honey
Ph:(03) 6458 8142
Sample and purchase some of the best Mawbanna honey in the world direct from the source.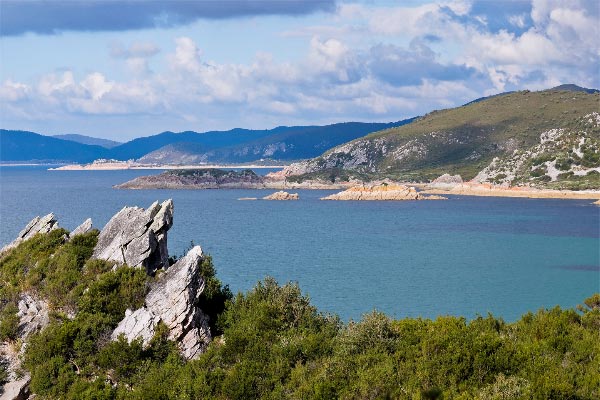 Rocky Cape national park
Fantastic coastal walking tracks, swimming and snorkeling.
tarkine forest adventures
Ph:(03) 6456 7199
Take the 110m slide or walk down into the ancient blackwood sinkhole.
woolnorth tours
Ph: (03) 6452 1493
Half or full day tours give you access to this spectacular property. Also Tasmanian Devil feeding at night tour available.

'The Tarkine' South Arthur Forest Drive
A drive through the upper end of The Tarkine visit lakes, rivers and lookouts. Don't miss the Trowutta Arch, a fascinating geological feature.
Marrawah
Famous for surfing and windsurfing. The gateway to the rugged West Coast.
Arthur River/Edge of the World
Stand on 'the Edge of the World' overlooking driftwood lined river banks and beaches.
Arthur River Cruises
Cruises taking you up the Arthur River, feed sea eagles and explore rain forests.
Circular head heritage centre
Ph:(03) 6452 3296
Local history museum with a range of maps, photography and memorabilia.
Tarkine wilderness tours
PH: 1800 628 476
Visit the legendary Tarkine by four-wheel drive with a choice of premium or low cost tours.
Becs beauty and day spa
Ph: (03) 6452 3095
A luxurious boutique spa offering high performance pampering.