Things to do in Stanley Tasmania
With so much to explore in Stanley Tasmania - with The Nut and Chairlift, Highfield House, Penguins and so much more, plan to spend a few days in the area.
the nut & chairlift
Ph :(03) 6458 1482
The solidified core of a volcano, the "Nut" dominates the historic town nestled at its base. Make the steep hike to the top anytime or take the more leisurely option of the chairlift. You can drive to the base via Church and Marshall Streets or walk from town via a track opposite the Post Office. Visit the Nut Café & Store for refreshments and souvenirs while you're there.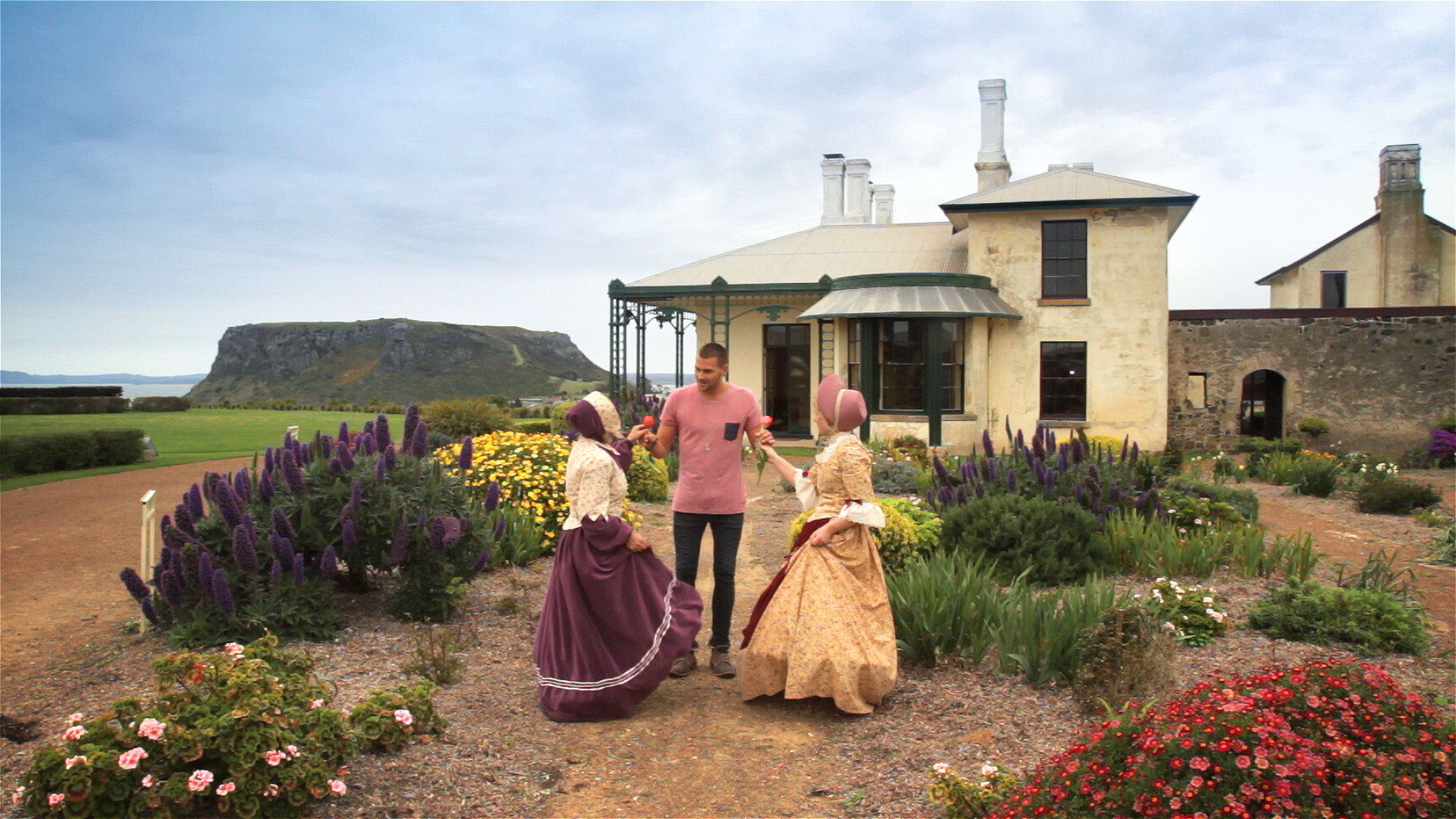 Highfield house
PH: (03) 6458 1100
Highfield House was built from 1832 to 1835 for the chief agent of the Van Diemen's Company. Take a look through the beautiful old building and grounds, take in the stunning views and ask the guides for any information about the early history of Stanley.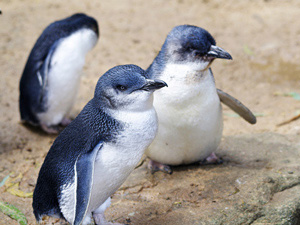 Penguins
Little Penguins (also known as Fairy Penguins) are the worlds smallest breed of penguin. Watch from the view platform at Godfrey's beach as they come ashore after dark. The best time of the year is between September and March. Fewer numbers can be seen over the winter months.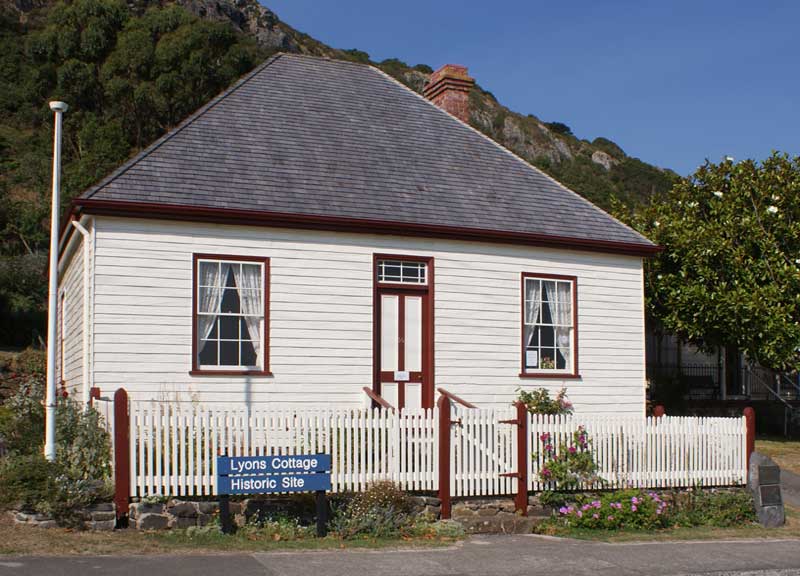 Joe lyons' cottage
Ph: (03) 6458 2091
The 1879 birthplace of Tasmania's only Prime Minister, Joe Lyons Cottage is furnished in keeping with the Lyons' era and houses a large collection of photographs from his life and times. Entry by gold coin donation.
Stanley discovery MUSEUM
Ph: (03) 6458 2091
Next door to St Paul's Anglican Church (c.1888), this volunteer-run museum displays a diverse range of memorabilia, historical and general information about the area as well as genealogical records available for those who have ancestors from Stanley to peruse.
Stanley seal cruises
Ph: (03) 6458 1294
Cruise around The Nut and see the Australian Fur Seals lying on "Bull Rock" and swimming around the boat.
Cow and calf gallery
Ph: 0439 251 151
A fine Tasmanian gallery of wilderness photography.
Image by David Murphy, Cow and Calf Gallery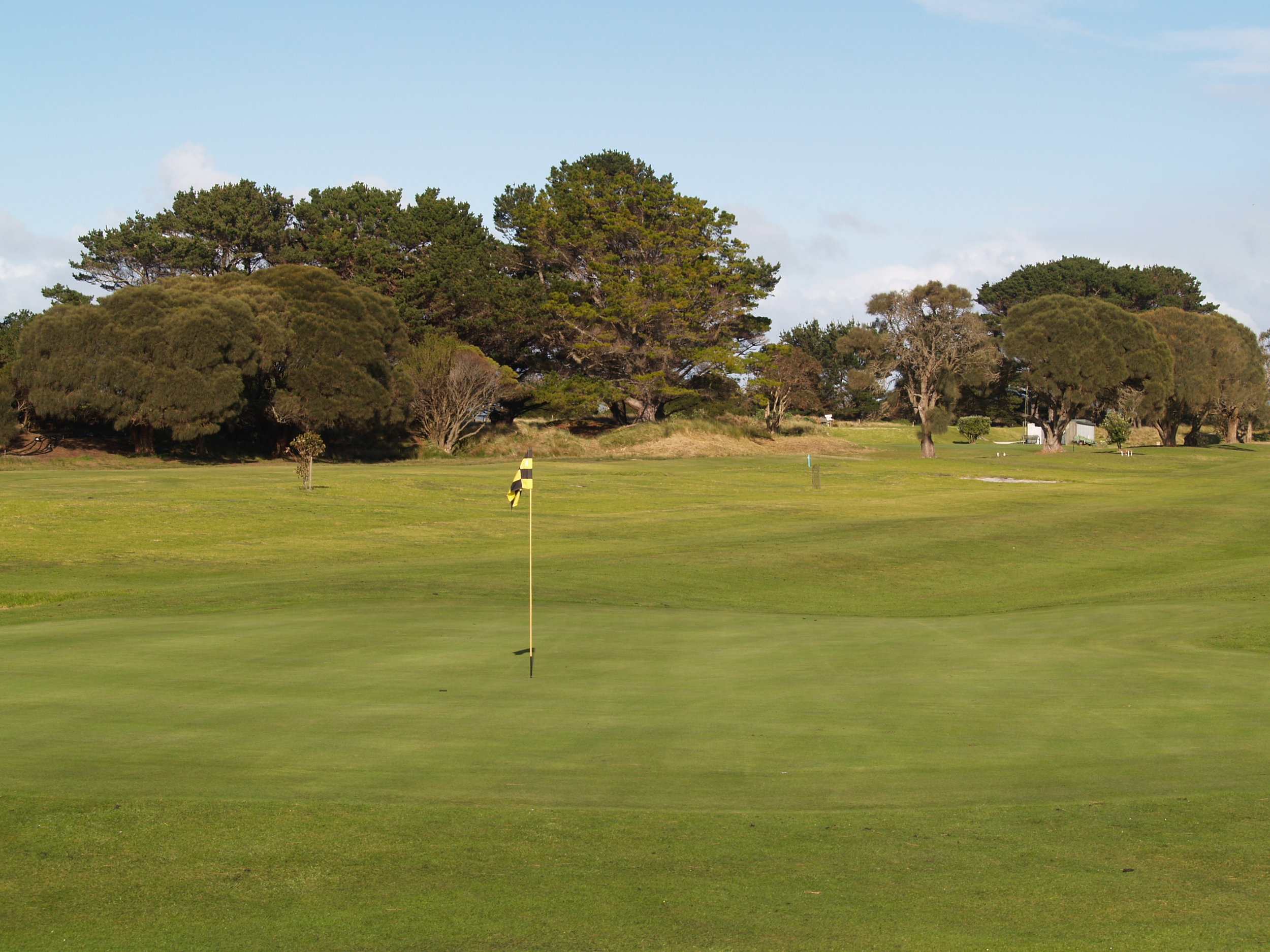 Stanley golf club
Ph: (03) 6458 1395
Enjoy a relaxing game of golf at Stanley's 9 hole course. Clubs available for hire.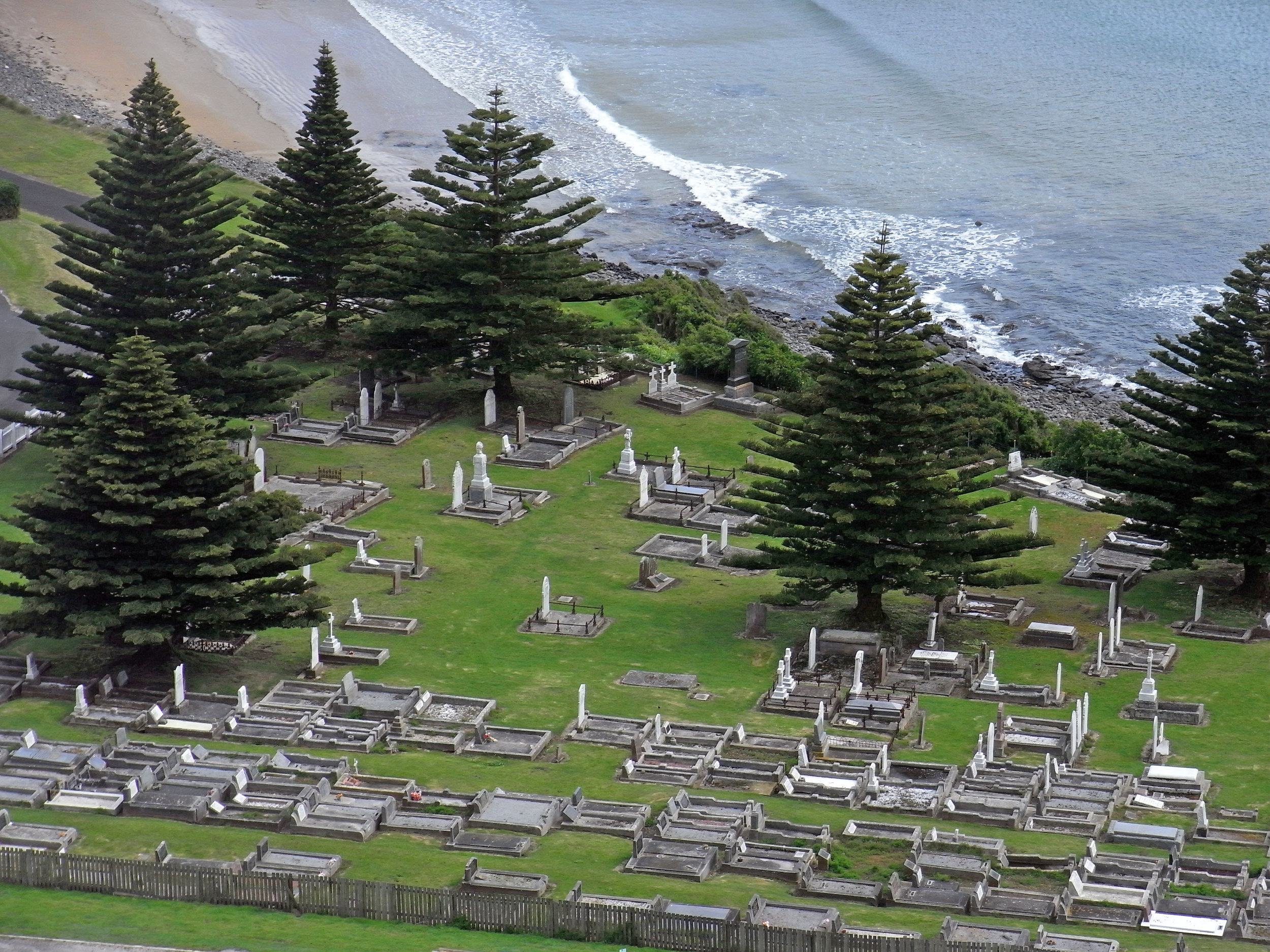 Stanley's Historic Cemetery
A picturesque and historic cemetery giving a glimpse into the history of our township.
fishing
The Stanley Wharf is a famous fishing spot, hire fishing gear and tackle and have a try.
beaches
Two great beaches right in town, great for a swim or take in the scenery for a nice walk along the beach.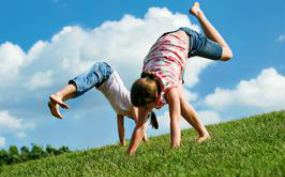 playgrounds
Great play areas for the kids with toilets and BBQ facilities.
Stanley heritage walk
Explore the historic village at your own pace, aided by QR codes.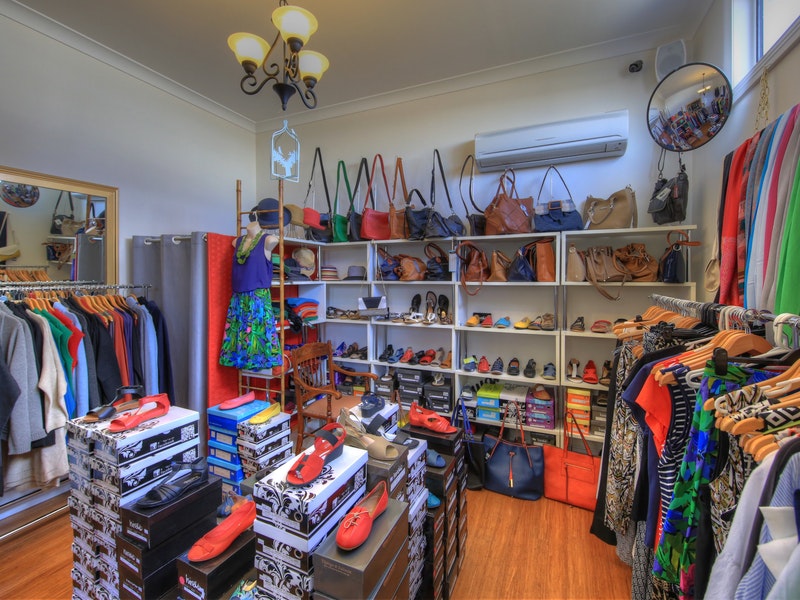 shopping
Pick up a gift for a loved one or enjoy browsing through the boutique and specialty shops dotted around Stanley.